When we think aesthetic photography, we conjure up mental pictures of exotic locales and a photographer contorting his body in various positions to get the perfect angle. This couldn't be further from the truth. Photographers often take weeks to get that perfect shot. These pictures will show you the monumental effort that goes behind clicking the perfect picture. While some are downright hilarious, some will make you cringe while others are as ingenious as it gets. Go ahead and take a look!
The dog version of Nirvana's 'Nevermind'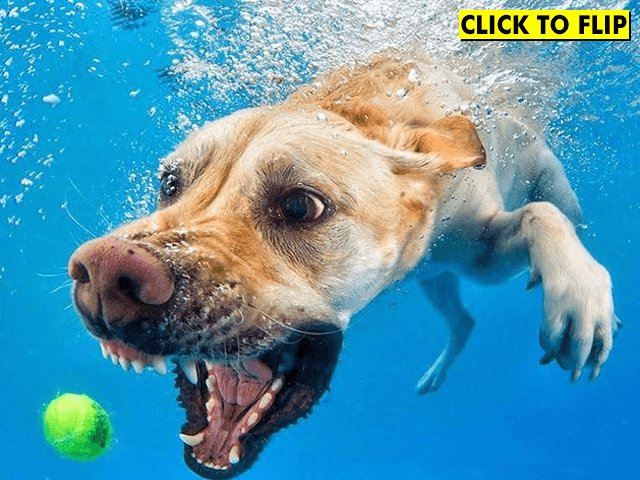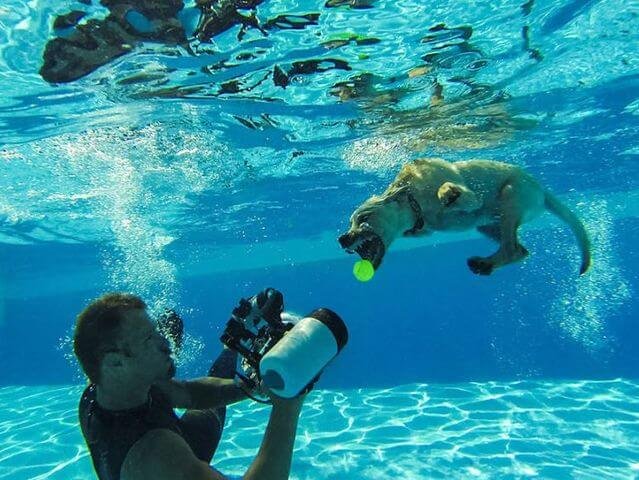 Gone with the wind but not really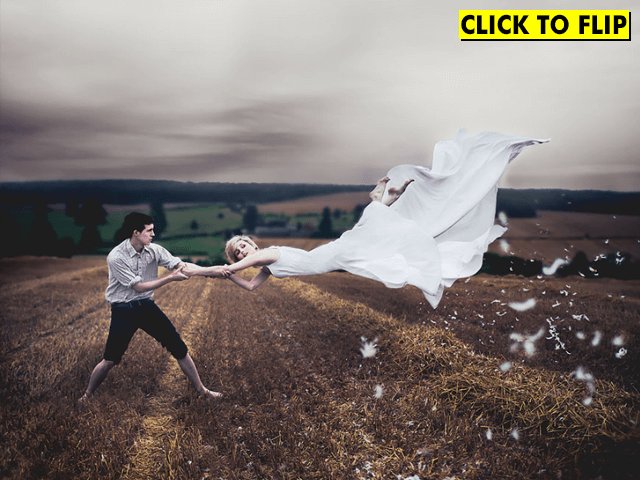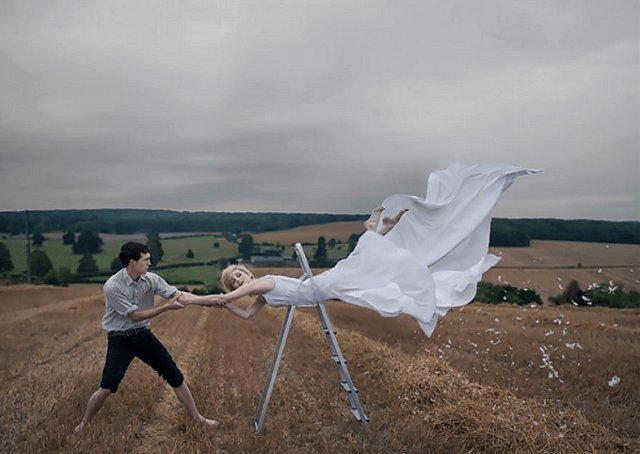 How is this picture even real!!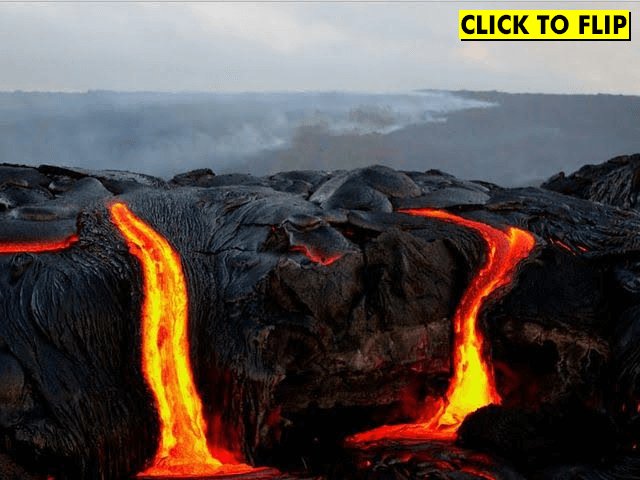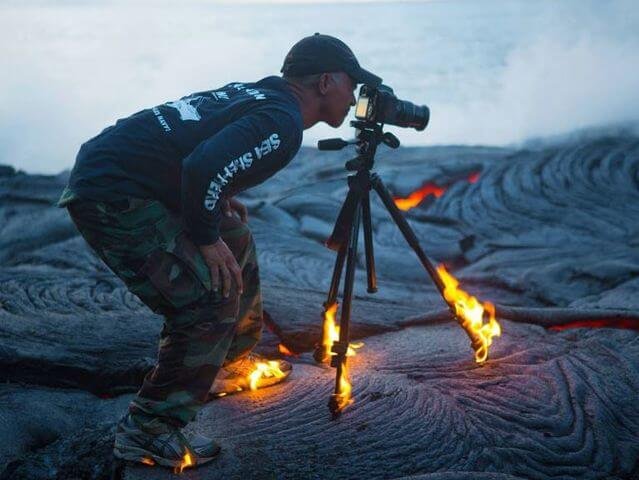 This innovative way of creating surreal pictures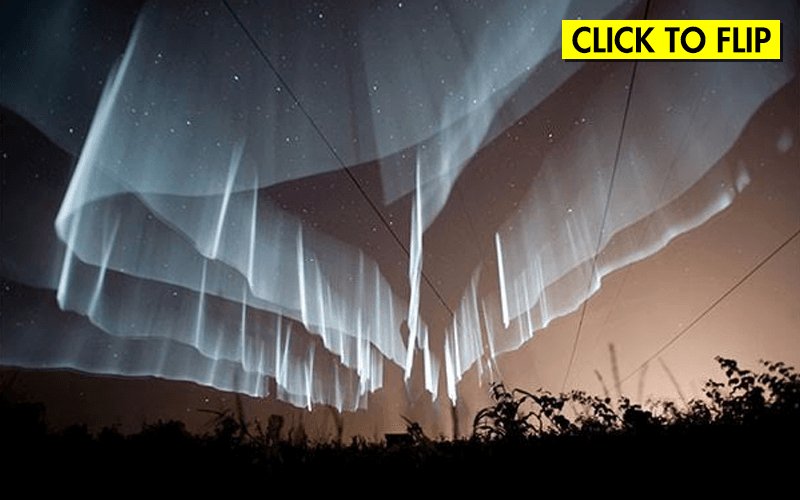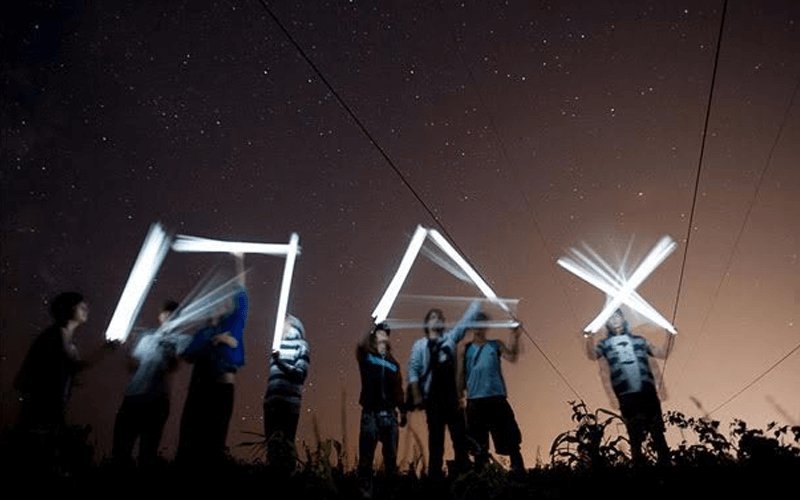 A serene street on a quiet Sunday morning in 1920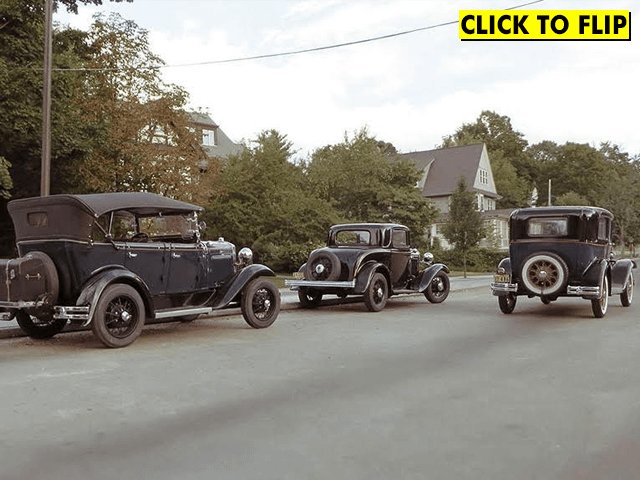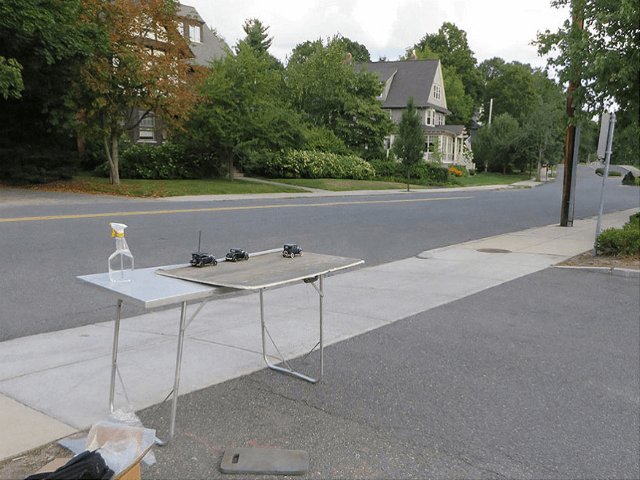 Just you and nature and two photographers and a guy holding a reflective board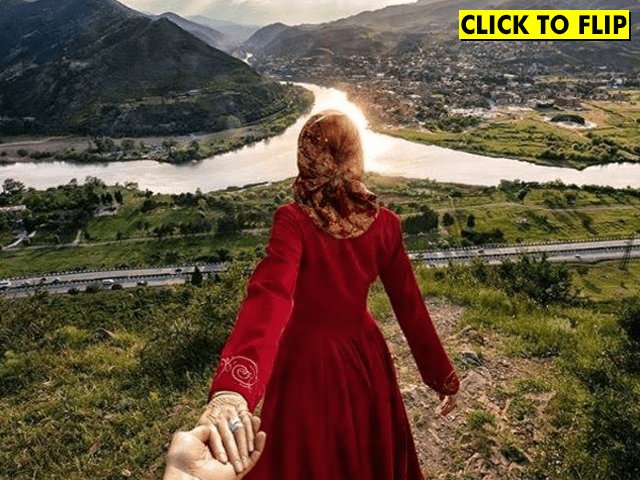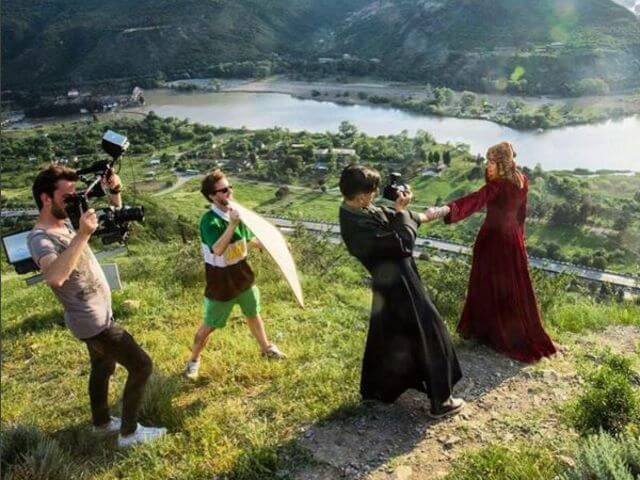 Skinny dipping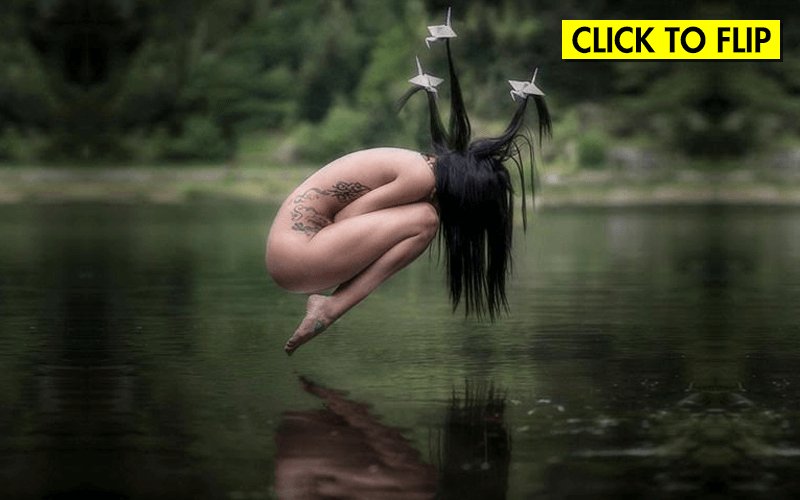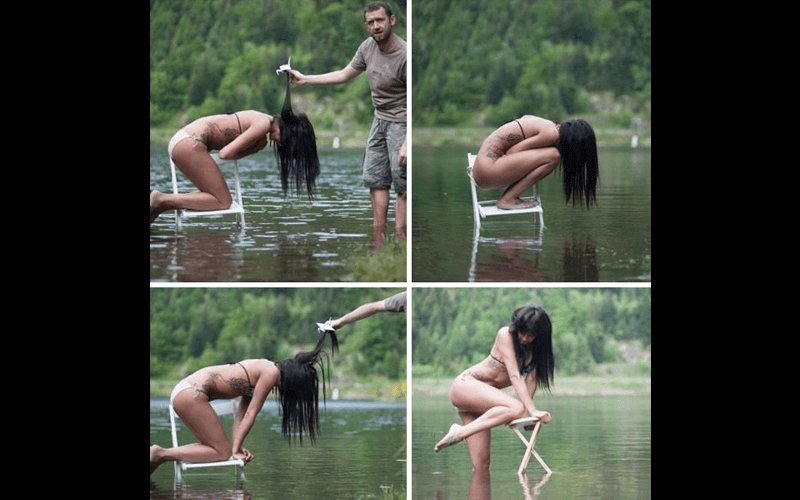 This breath-taking city of a billion hearts at night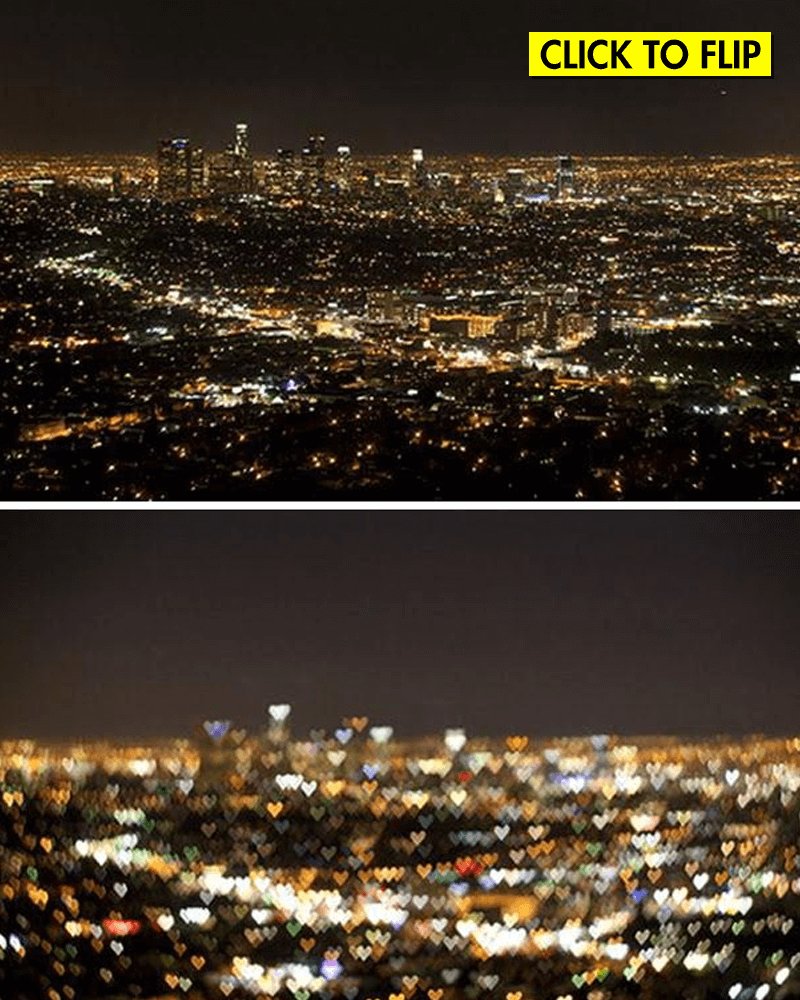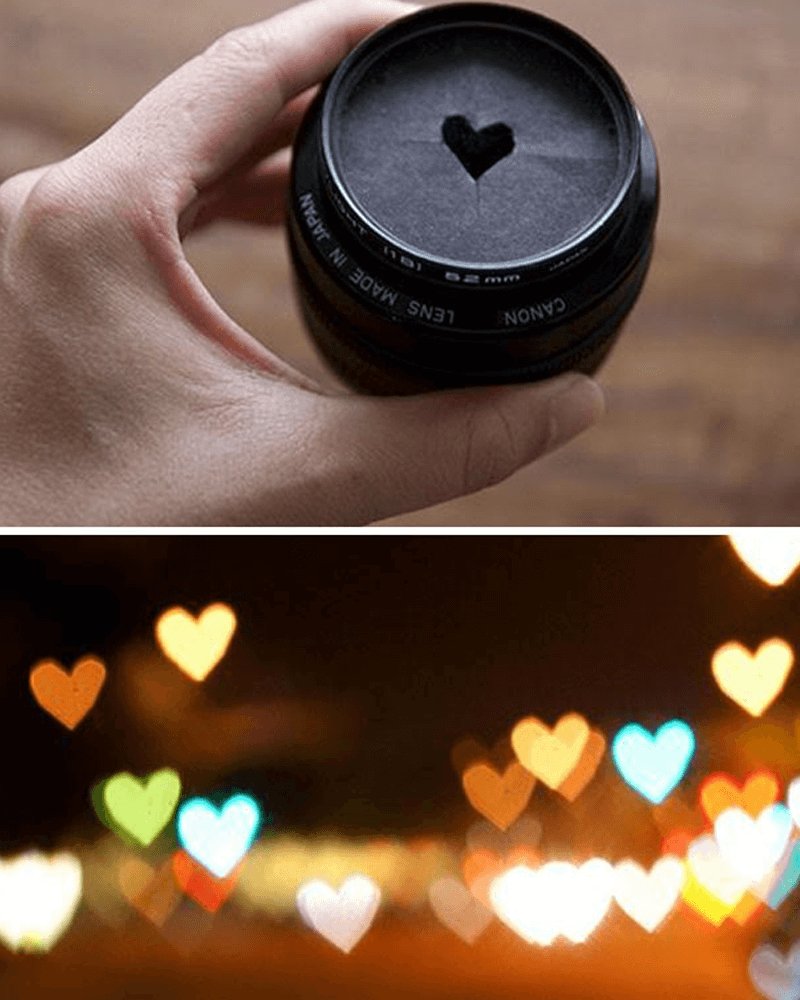 This bouncy ecstatic baby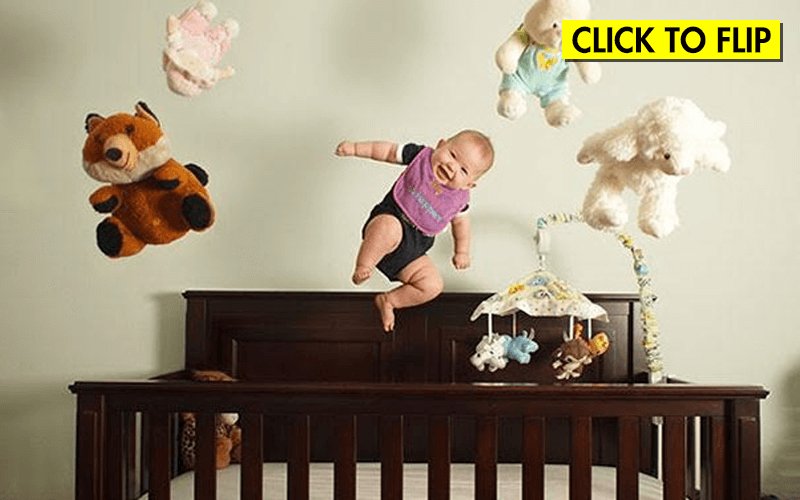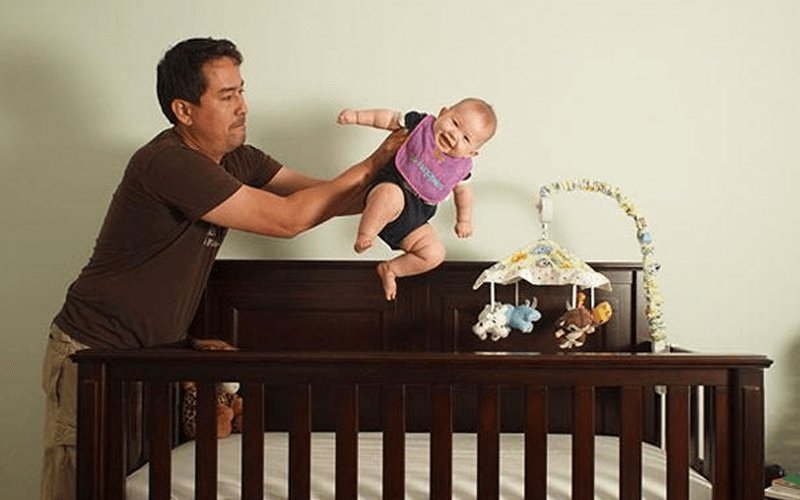 The quintessential fox selfie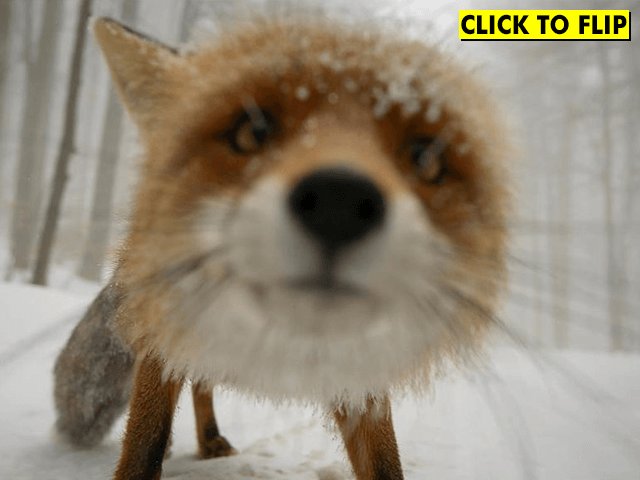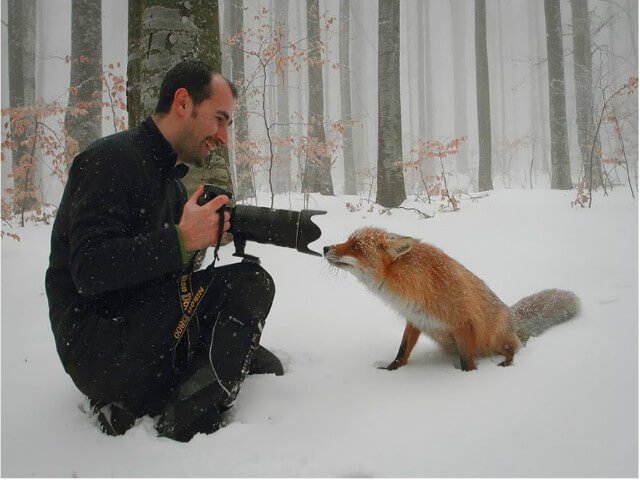 Enjoying the rain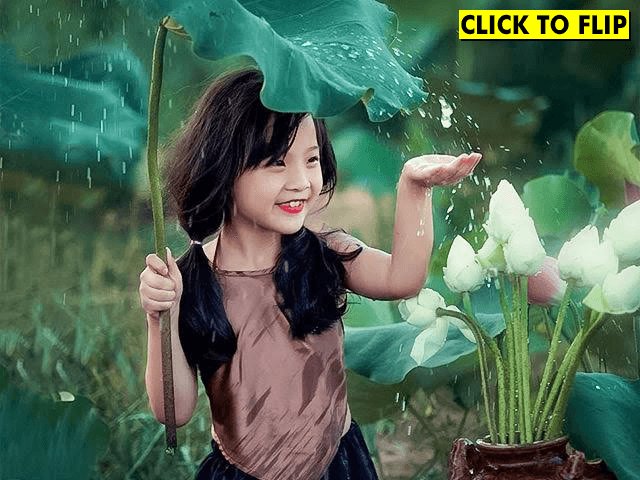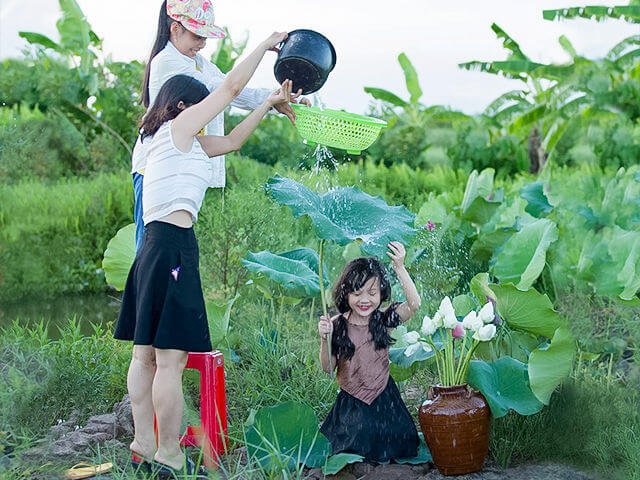 This beautiful picture of a bouquet with water has the most mundane technique behind it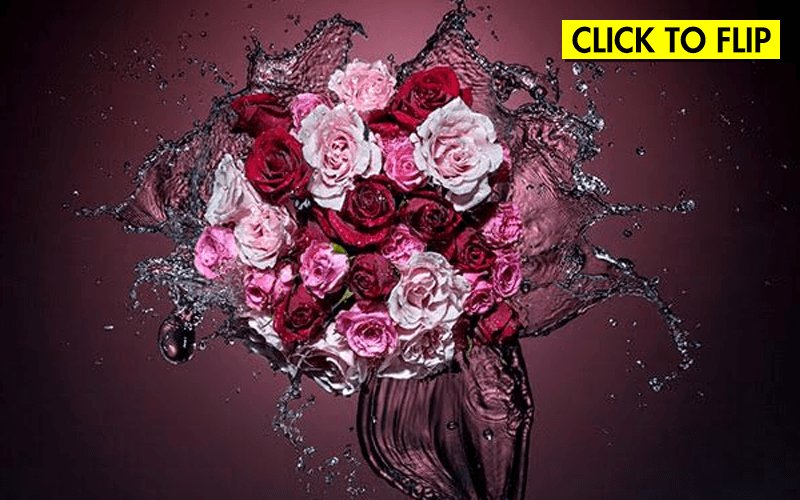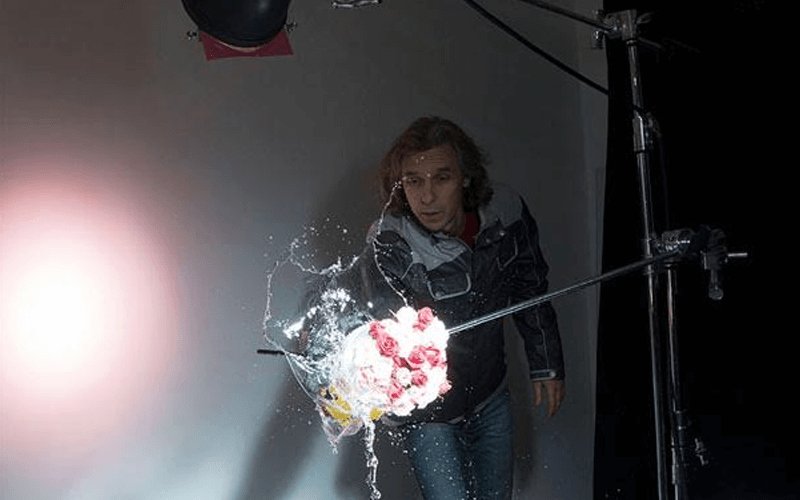 M&M's forever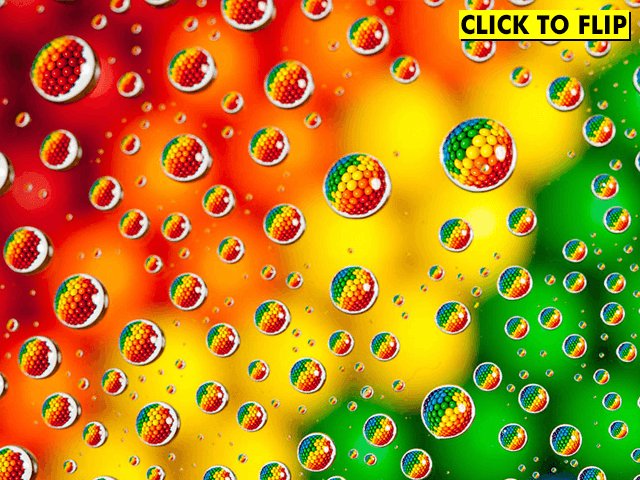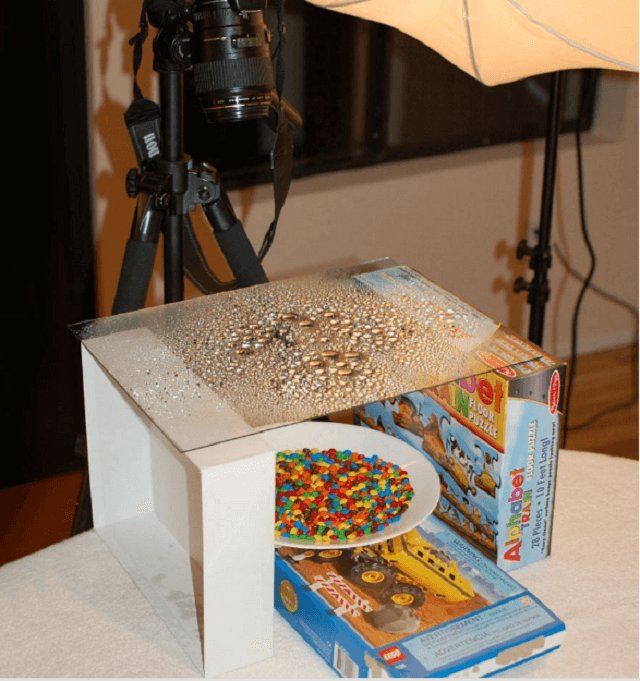 A romantic picture for the newlyweds, not so romantic for the photographer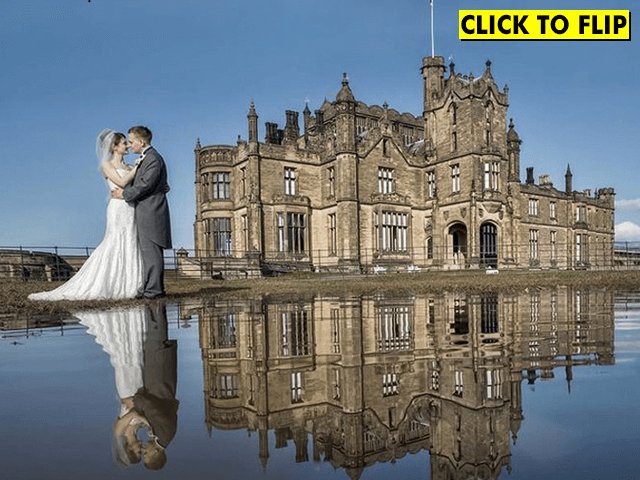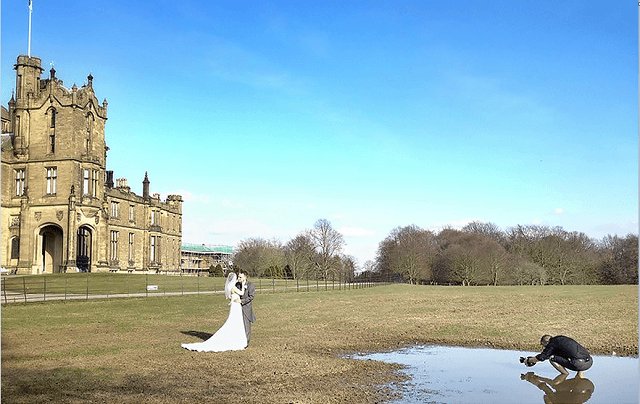 The play of light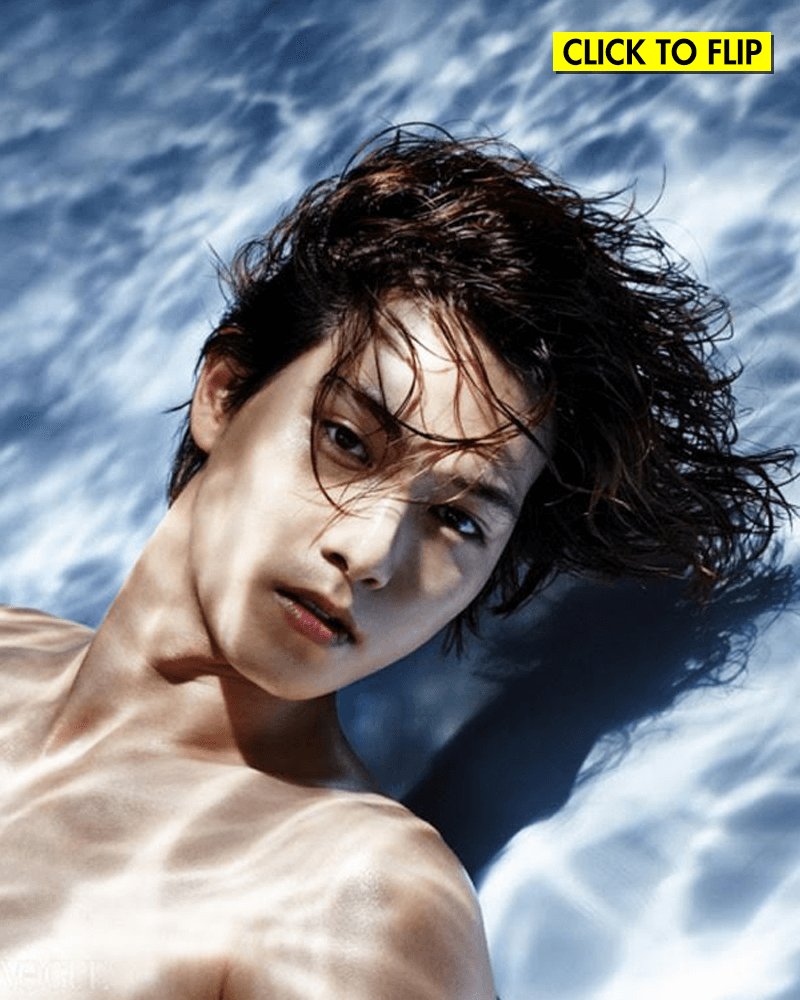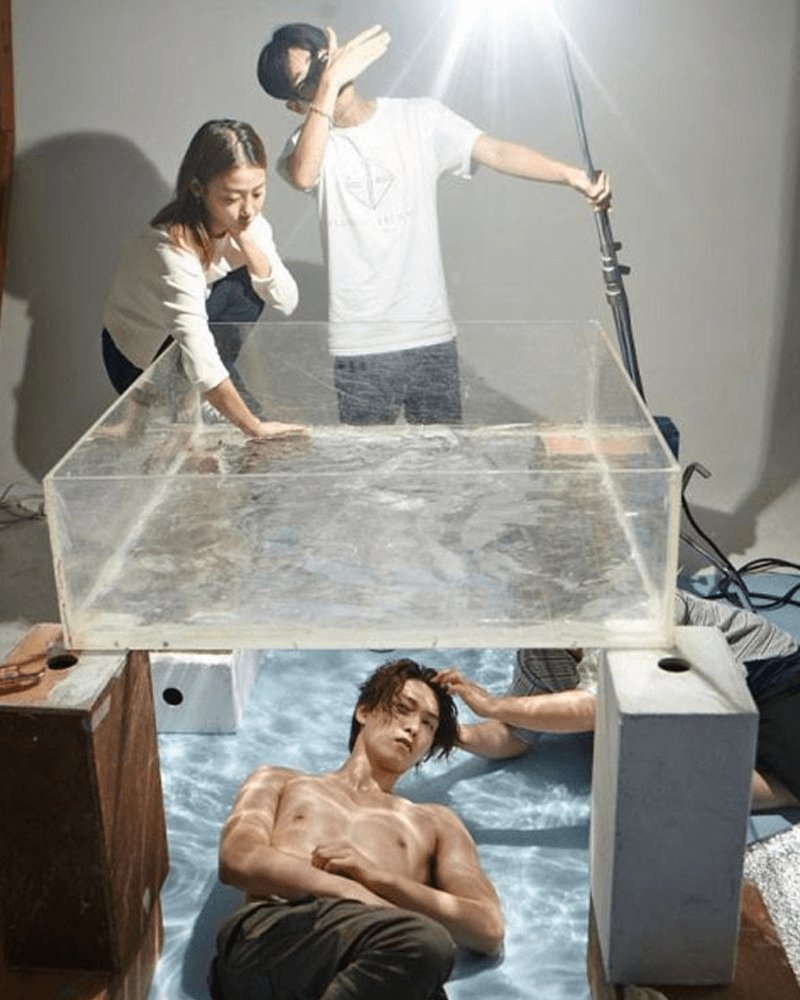 Economical advertising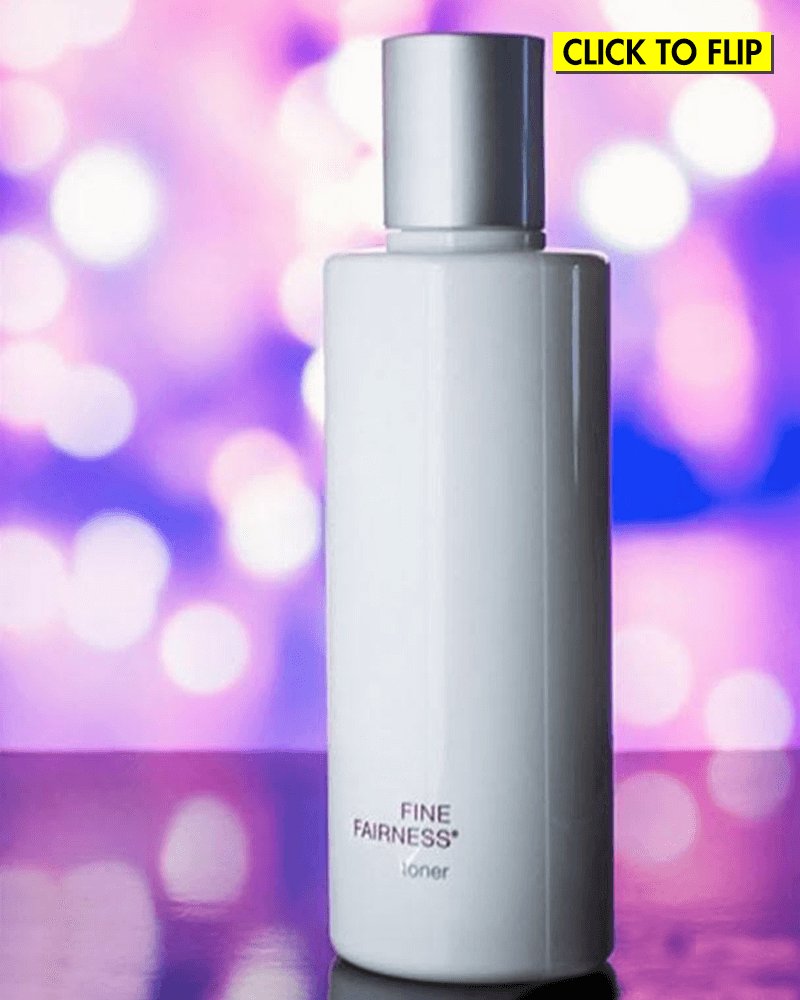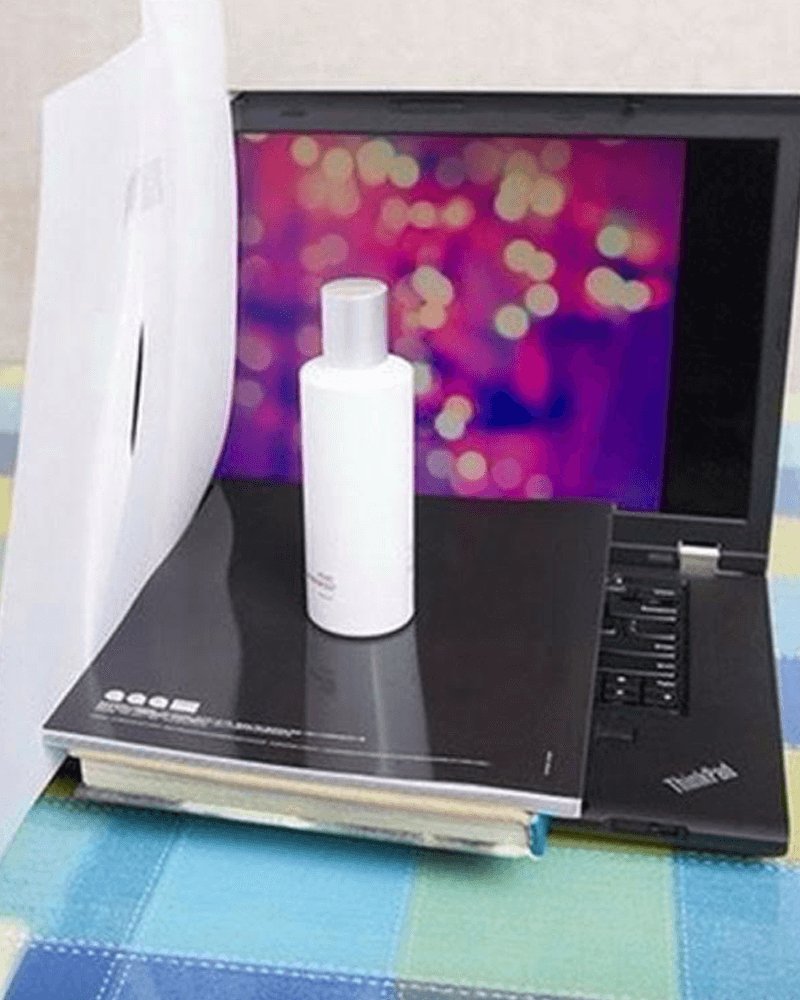 The art of creating food porn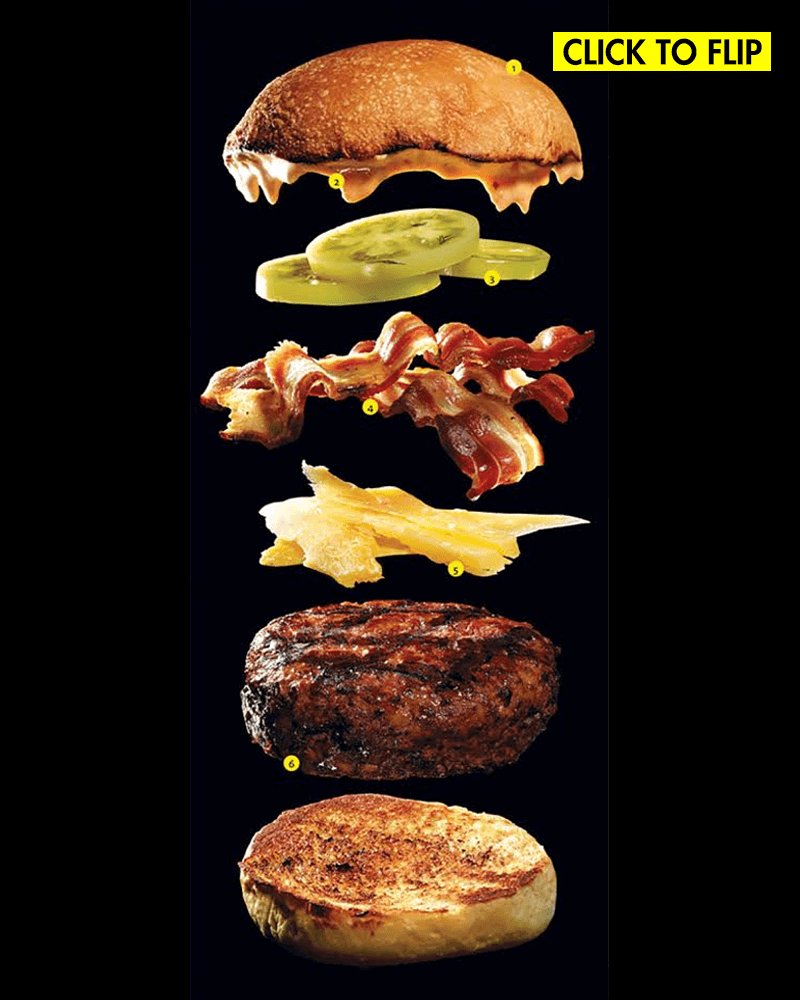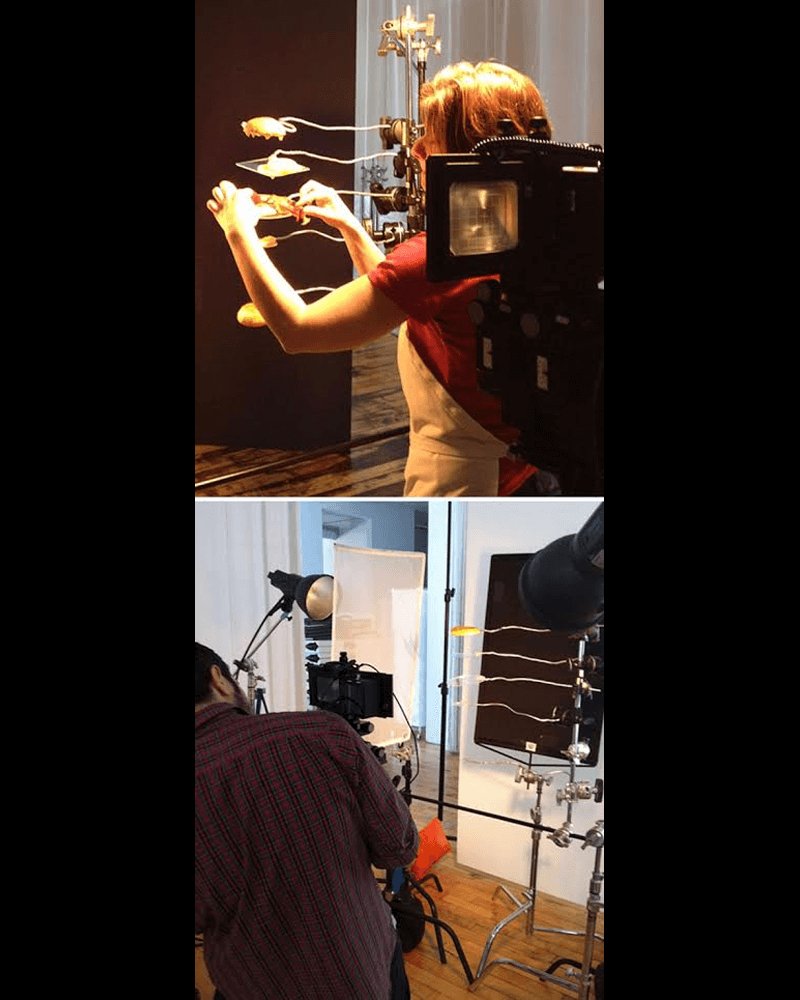 A doorway to the other side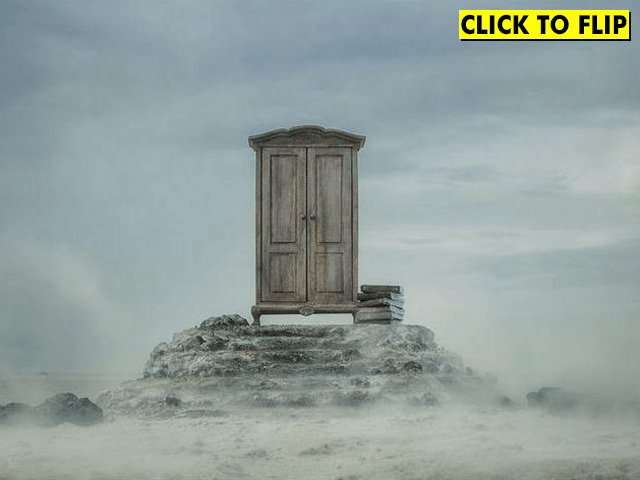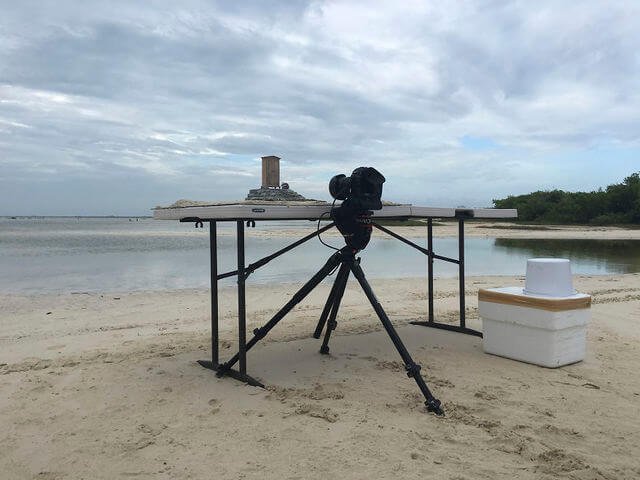 Ethereal water photography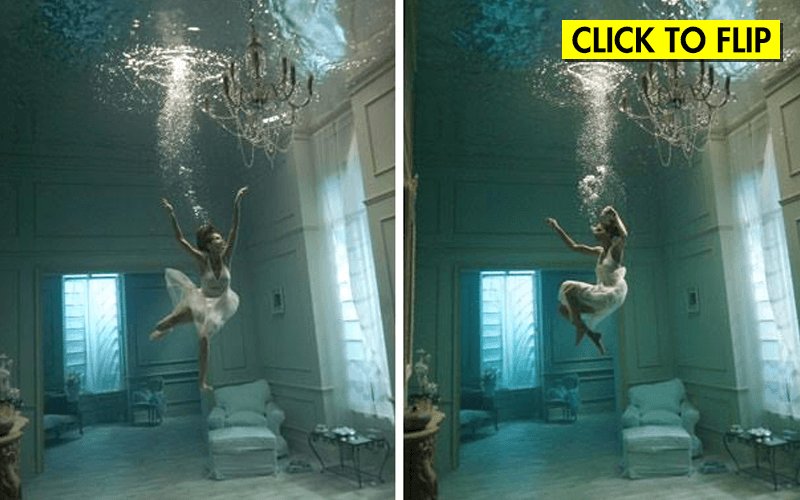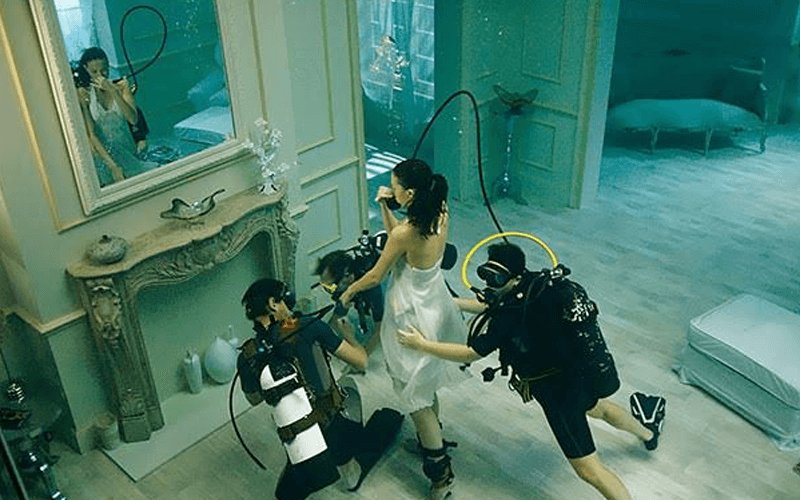 Seriously awkward position to be in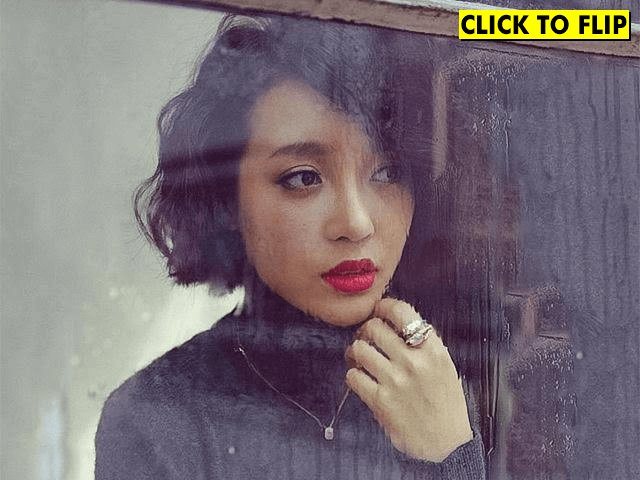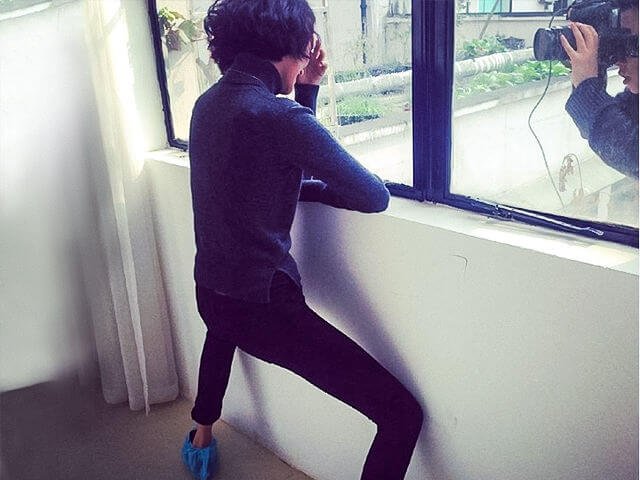 A heartwarming picture of the joys of motherhood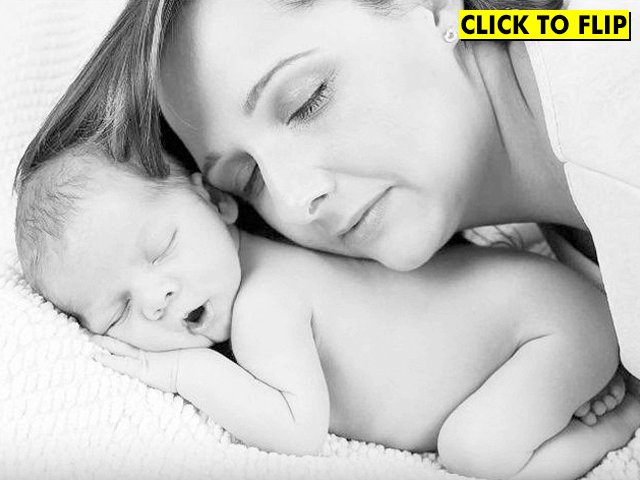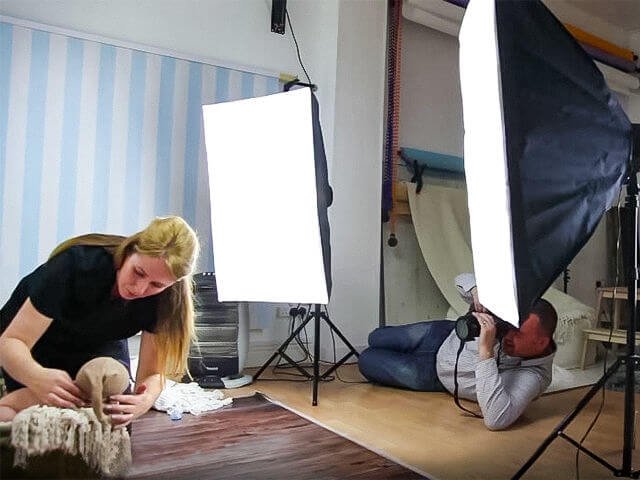 *Drool*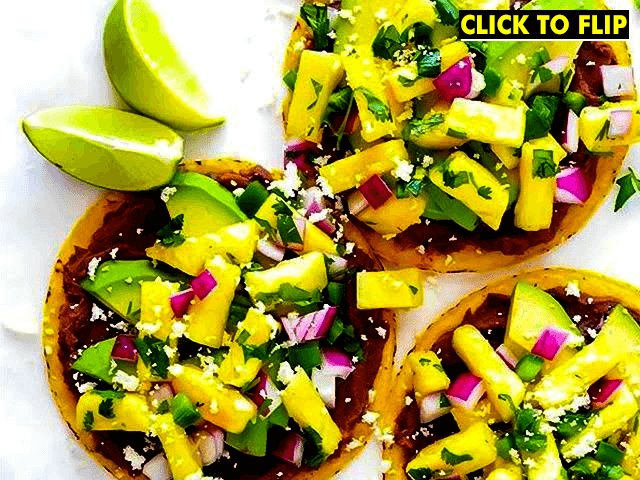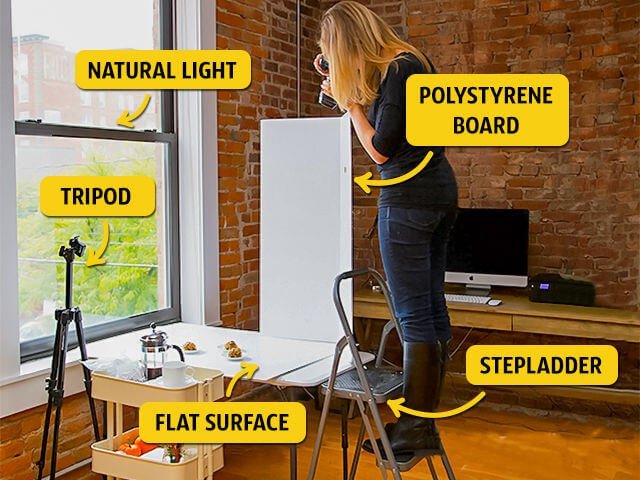 That mysterious pattern on her face was actually cast by a… tub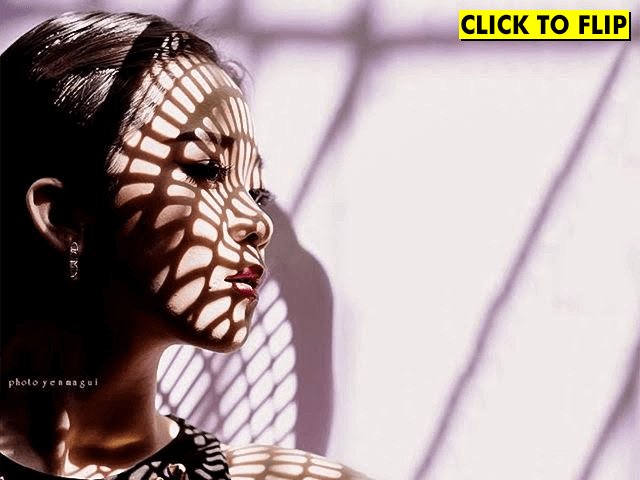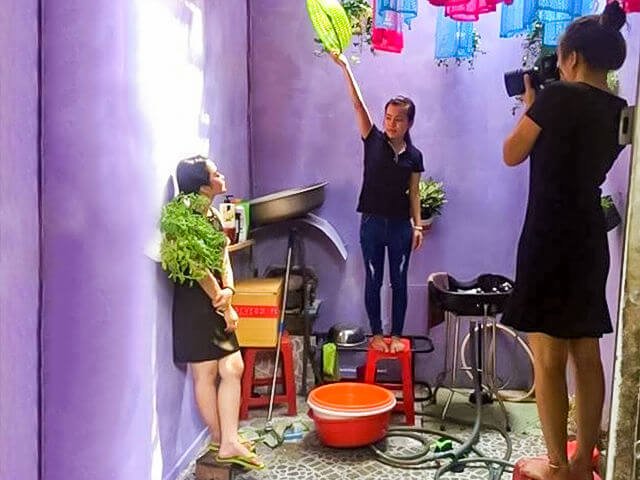 The music rain creates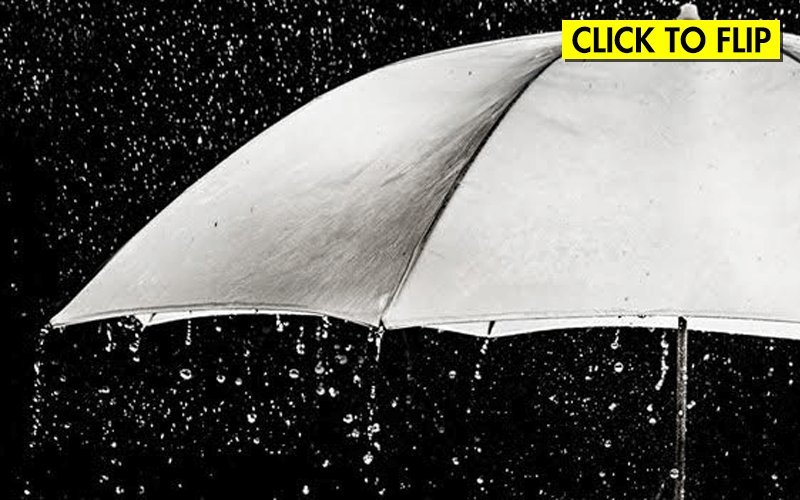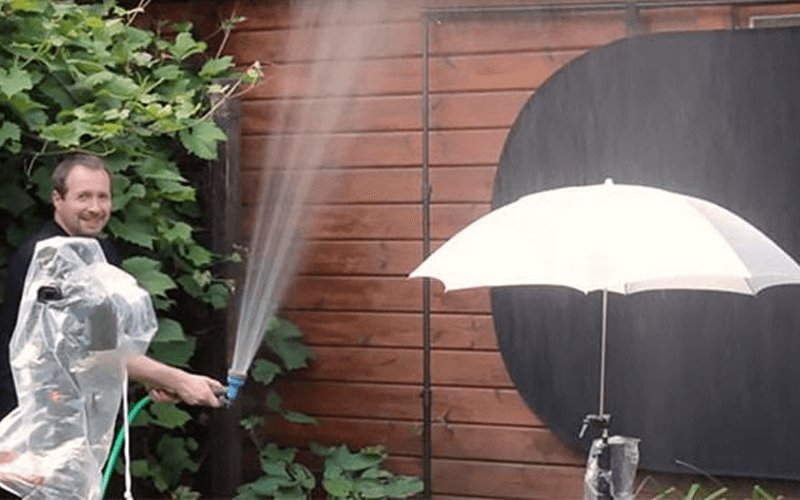 No news yet about the model without an oxygen mask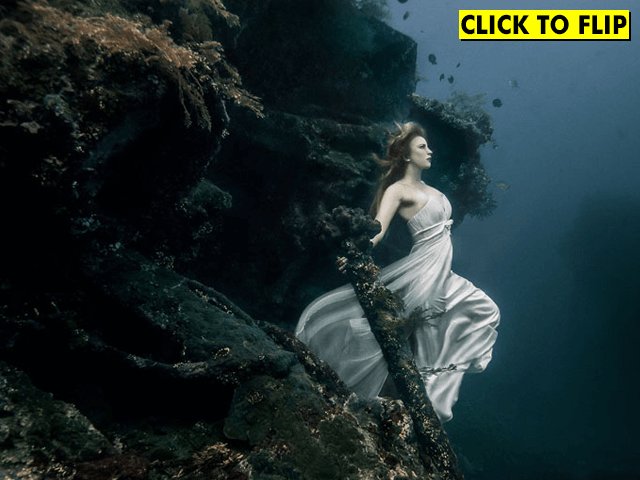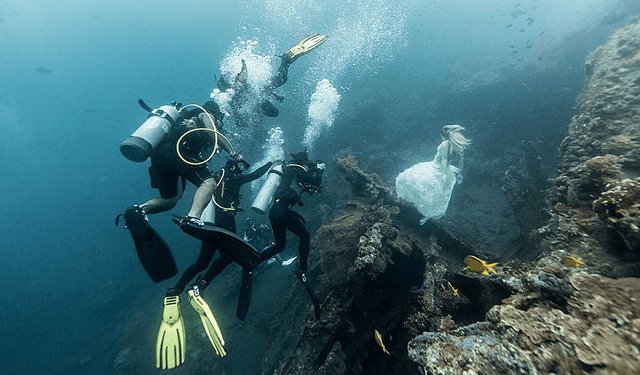 So what if you couldn't find a pretty place to take a picture after your wedding? All hail photoshop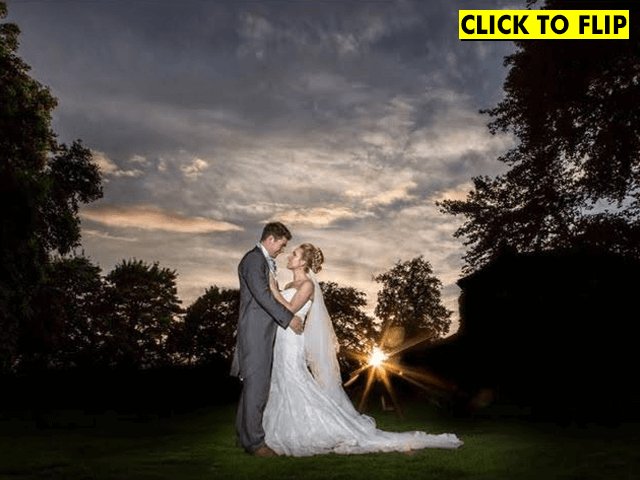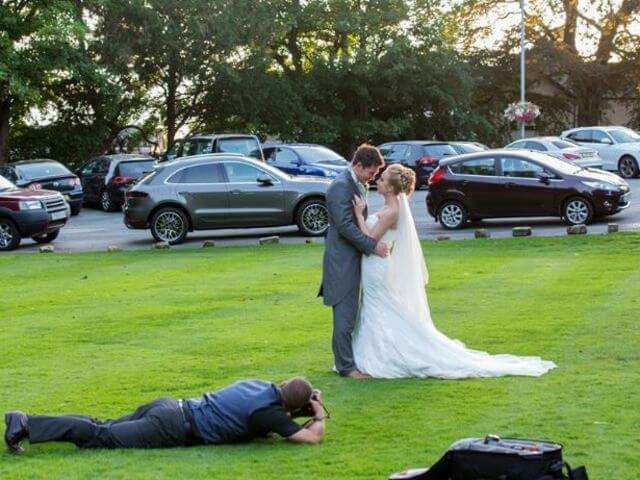 Who ate all the waffles?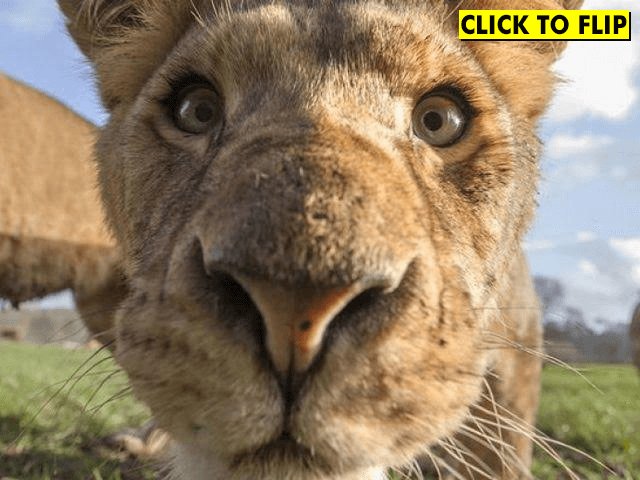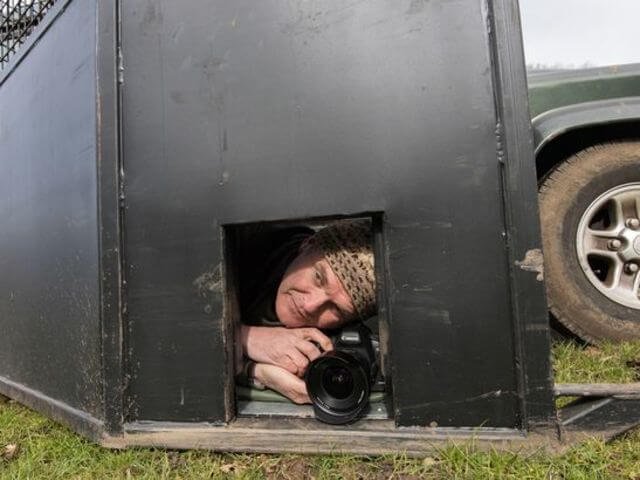 Meh just levitating towards freedom, no big deal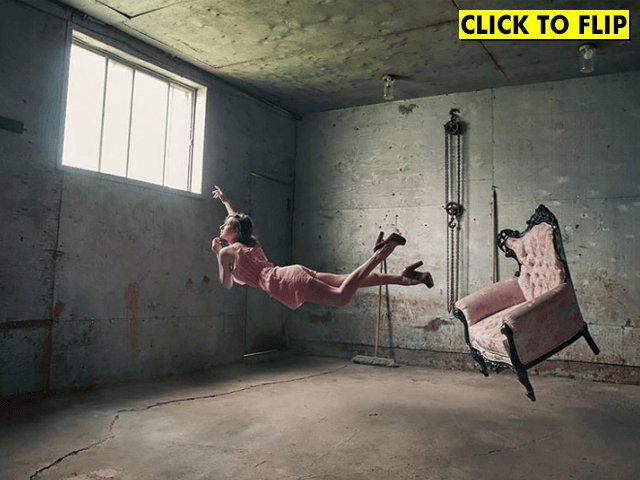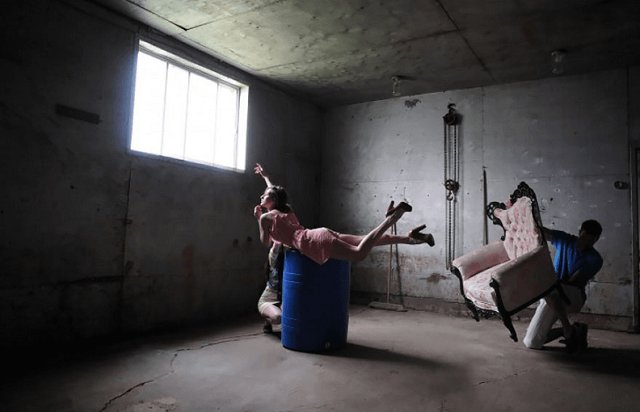 Whoever took this picture is a frickin' genius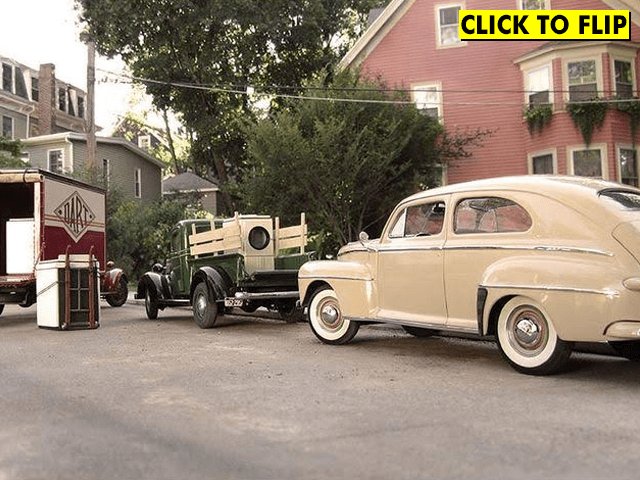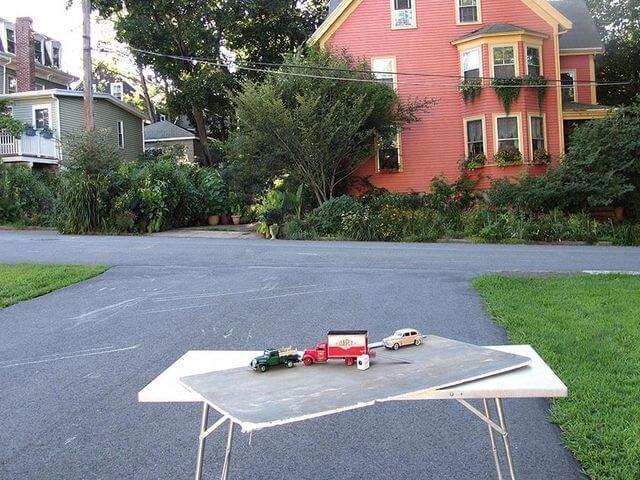 Who thought it would take so much to take a picture of a bar of green soap?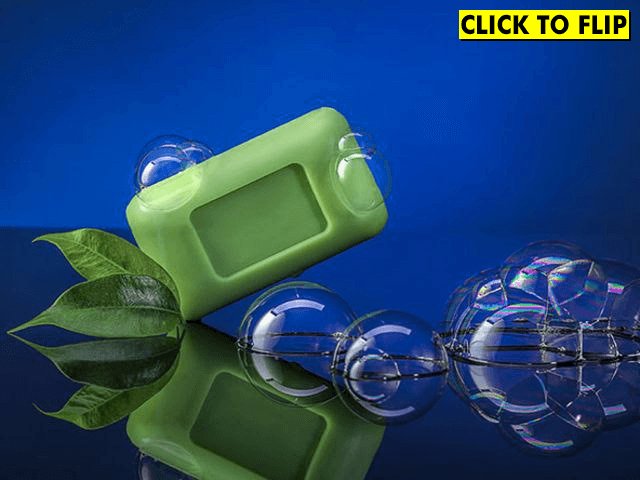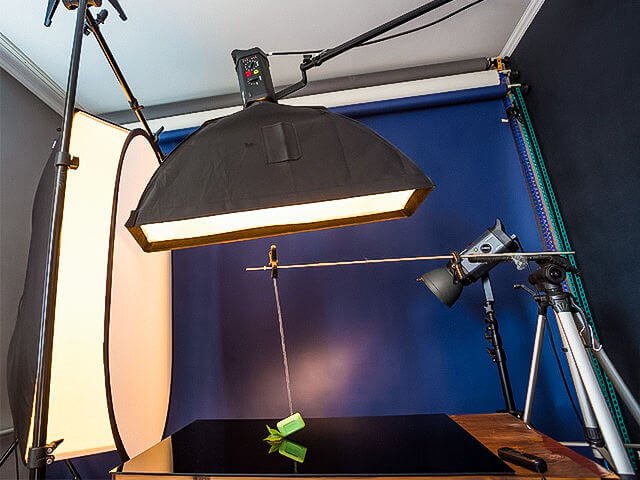 Still thinking of photography as a career option?